Take Your EPA 608 Test Online
If you are new to the HVAC industry or you're an apprentice ready to take your skillset to the next level, then it is important to gain your EPA 608 certification before completing your own services. This HVAC certification process ensures that you have the skills and knowledge to work across a variety of projects. A quick search of EPA certifications will yield a number of companies promising the right education and training for the exam, but few fail to deliver the same level of support as our trusted professionals.
Mainstream Engineering Corporation and EPATest.com offer products and services such as our Qwik608® to quickly and effectively deliver the knowledge needed for HVAC technicians to thrive in their prospective fields. We offer certifications for EPA 608, as well as 609 for motor vehicles, indoor air quality services, and more. 
If you're wondering what all EPA 608 entails for its certification process, keep reading to learn more, then be sure to contact us to begin your journey to long-term safety and success!
What is EPA 608?
The Federal Clean Air Act has been in place for more than half a century, and serves to improve the air quality of our planet and ensure responsible practices for working professionals. Under this act from the Environmental Protection Agency, Section 608 requires HVAC technicians who maintain, service, respair, or dispose of refrigerant-containing equipment to be certified in proper handling and techniques. 
The Certification Process
If you are a professional planning on working with refrigerants known to have the potential for ozone depletion, you will be required by law to have your EPA certification. This is done to both protect the safety of the environment, as well as the building's inhabitants. Modern HVAC systems are under extreme pressure, creating the potential for danger in the hands of untrained individuals.
EPA 608 Certifications
There are four different types of 608 certifications available for technicians to choose from, with the first three covering different types of systems used, including small appliances, high-pressure HVAC systems, and low-pressure HVAC systems. Each section consists of 25 questions on the test, with technicians required to get 84% (21 out of 25) correct to pass. Once you earn your EPA 608 certification, you will not need to recertify.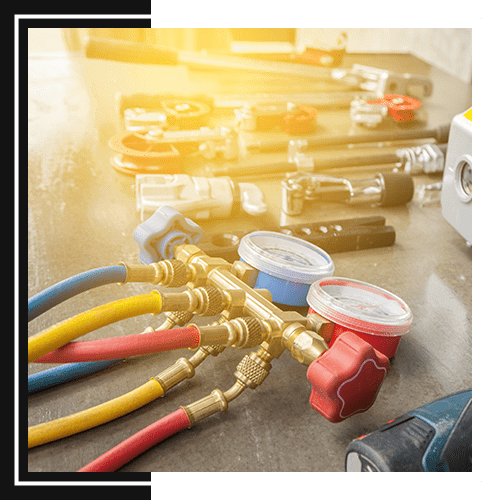 Core Learning
Regardless of your line of work, the Core Section of EPA 608 is required as the basis for all refrigerant work. This introductory part of the exam is required for all certifications, as it holds the basis for the most pertinent information. You will cover topics ranging from ozone depletion and the instruction of the Clean Air Act to current regulations, substituting refrigerants and oils, the Three R's (recover, recycle, reclaim), safe recovery techniques, shipping concerns, overall safety aspects, and more.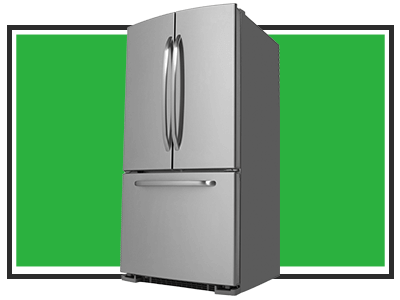 Type I
Type I EPA is the portion of the certification focusing on small appliances which use five pounds of refrigerant or less. This work covers appliances such as vending machines, refrigerators, and window air conditioners. You will cover a range of topics, including proper evacuation techniques for small appliances, pressure and temperature factors when assessing the refrigerant type, safe recovery methods, proper techniques, and so on.
Type II
Any technician tasked with installing, repairing, or maintaining high-pressure refrigerants will be required to achieve their Type II EPA 608. This equipment includes standard air conditioners, larger refrigerators such as those used in grocery stores, and so on. Due to the nature of this work, a stronger emphasis will be placed on safety and leak detection.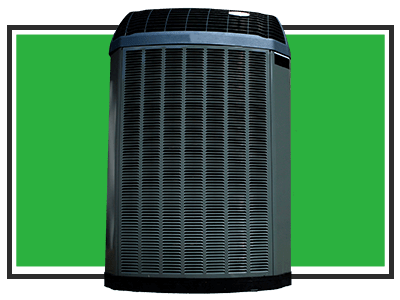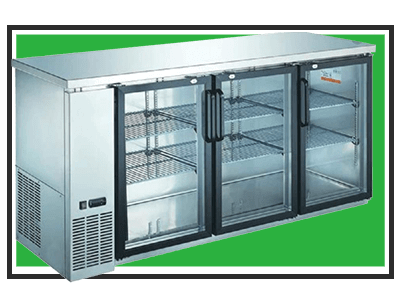 Type III
Working on low-pressure refrigerants can be similar to the other work, but keep in mind that different dynamics can lead to different processes. Type III of EPA 608 covers low-pressure refrigerants such as CFC-11 or HCFC-123 used for less intensive appliances, such as chillers.
Universal Certification
Upon acquiring the first three EPA 608 certification, you will be eligible for the Universal Certification, which covers all pertinent information relative to refrigerants and HVAC systems. Mainstream Engineering recommends going for this certification, as you will only need to take one single test to cover all refrigerant types. You can test for all 100 questions up front!
Jumpstart Your Career With Our EPA-Approved Certifications
Mainstream Engineering Corporation and EPATest.com provide a full range of resources to help HVAC technicians receive the education and training needed to thrive in this industry. We offer free training software, practice tests, and more to ensure that you feel confident before you take your EPA 608 certification exam.
When you're ready to earn more and go further in your career, feel free to browse our site for available EPA certifications, and then be sure to sign up online to receive the support and resources you need to succeed. Have questions? Contact us online for complete assistance!