The Importance of EPA Certification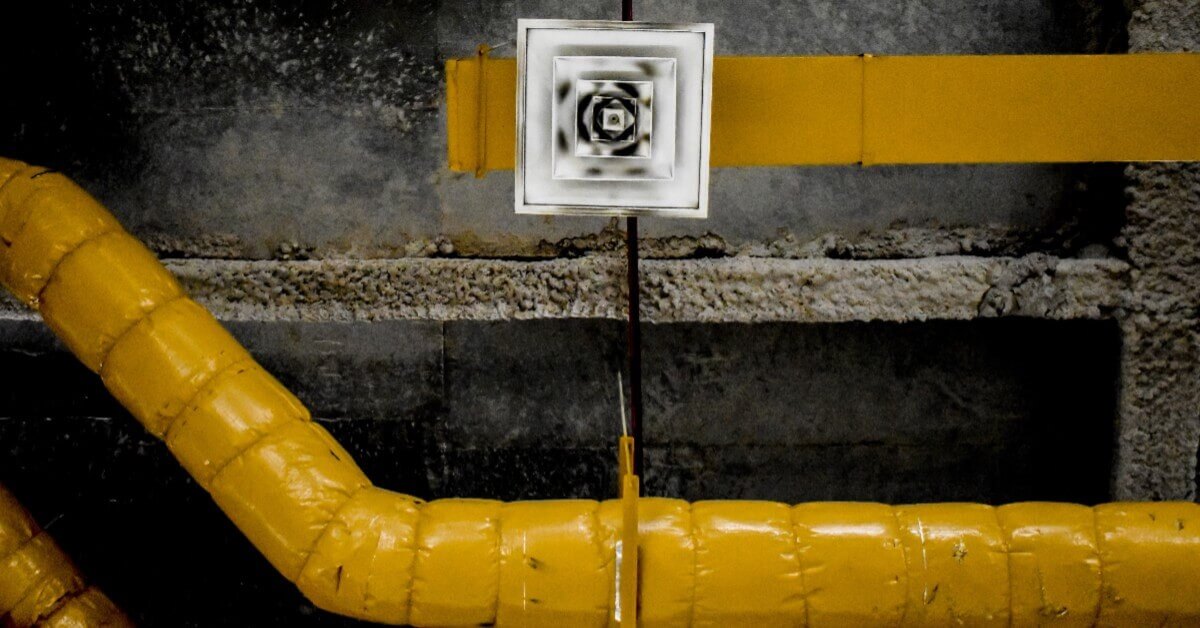 If you're hoping to get into the lucrative and always busy business of being an HVAC technician, you'll have to invest in some education and meet a few of the EPA's standards before you're allowed to go tinkering with a variety of chemicals and hazardous electrical systems. In fact, you'll need to acquire an EPA certification of a specific type before you're really allowed near the very hazardous refrigerants that HVAC technicians have to be familiar with and comfortable using to repair, install and choose the right air conditioning appliance for their client. This is crucial because improper use and identification of these chemicals could cause more than a scoring a point against the ozone layer. Treating these chemicals incorrectly could very likely lead to personal injury and death. It's capable of destroying HVAC equipment and damaging other things that dare to get in its path. More than harming the environment, it'll harm so much more if it's tampered with improperly. 
It's The Perfect Start To A Successful Business
Getting the EPA certification you need as an aspiring HVAC technician goes by the name section 608. You'll be able to acquire it by taking the EPA section 608 technician certification exam. This should be one of the highest priorities on your list, and studying for the certification should perhaps be your first order of business before you embark on any other part of trying to create your business. As without successfully passing the certification, you legally won't be able to perform your services and you'll have sunk money into a business proposition you won't be able to retrieve profit from yet. Start by building a solid knowledge base of refrigerants and the different applications you'll use them in, as well as the laws restricting their usage. This will leave you better prepared to study for and successfully pass the test for your EPA certification, but it'll also make you more skilled and knowledgeable in your future career path. 
After all, in-depth knowledge about how cooling appliances work is perhaps one of the more important distinctions between highly paid experts in the HVAC field and mere technicians. Gaining this knowledge now gives you an excellent basis to build on in the future. 
The Four Types of EPA Certification
Regardless of where you think your future business will be coming from, whether you think it'll stem from commercial or residential customers, you'll need a couple of core certifications and then there's always more to expand on depending on the type of service that is in-demand in your area. Certification Type I deals specifically with serving small appliances, while Type II details both servicing and disposing of high and very high-pressure appliances beyond MVACs, or motor vehicle air conditioning. There's Type III that controls servicing and disposing of low-pressure appliances. Finally, there's the Universal certification that covers all three of the above types. However, for all of the certifications, you'll need to pass the core test and then answer additional questions in regard to the specialty type of certification you've chosen. 
The Core Exam Details
The core exam will be included in every certification type and must be passed to receive an EPA certification of any type. The core exam mainly covers general refrigerant information. Essentially, if you're going to be dealing with any refrigerant at all, regardless of the type of appliance you're working on, you'll need to know this information anyway. It includes a variety of safety information that you'll need to be more than a little familiar with as well as the various reasons that refrigerant is such a highly-regulated substance. 
The test will cover a variety of things centered on the highly regulated substance and the why of its regulation like ozone depletion, the Clean Air Act and the Montreal Protocol and much more. In fact, you'll need to have knowledge beyond and including the Section 608 regulations as well as knowledge regarding substitute refrigerants and oils and how refrigeration works. The general knowledge test will also include safety information beyond what you might initially guess at. You'll need to know the details of what's often referred to as "The Three R's," which are known as recover, recycle and reclaim. On top of that, you'll need to be familiar with various recovery techniques for the refrigerant, the protocols surrounding a dehydration evacuation and shipping regulations regarding all types of refrigerant products. 
Each portion of the test consists of around 25 questions, including the separated and mandatory core questions. You'll need to be able to answer at least 18 of the core exam questions correctly to receive any EPA certification. Type I requires that you are able to answer 21 questions right, unlike the other tests, but this one is an open book and provides a bit more ease to answering the questions in the allotted time.
Details of The Certifications
Each test will cover specific things, obviously, but the overhead topics will all be pretty straightforward. For Type I, the key subjects you'll need to study for small appliances will mainly be recovery requirements, recovery techniques and safety regarding the refrigerant as well as the appliance. Type II will be centered around leak detection and repair requirements, as well as recovery techniques and requirements. You'll also find the subjects of refrigeration and safety covered in the questions as well. This will all be in regard to high and very high-pressure appliances only.
The Type III Certification 
Since Type III specializes in low-pressure appliances, it'll focus on similar topics like leak detection and repair requirements, recovery techniques and requirements as well as refrigeration, and safety regarding the appliance and the chemicals involved. Unlike the above three mentioned tests, the universal's focus will be a bit different in that it's much longer but generally structured the same way. You'll be required to answer 100 questions broken into obvious parts: 25 questions for the core exam, 25 questions for Type I, 25 questions for Type II, and 25 questions for Type III. It's certainly one of the most useful certifications available, but if you're just beginning the test may seem a bit intense to start out with. Complete what you're comfortable with first, as you can always go from there. 

Acquire Your EPA Certification From An Approved Organization
Mainstream Engineering Corporation is one of the few elite EPA certification testing institutions that you can trust. We provide course work and testing for all of the potential certifications you'd need and so much more. Come and explore our product offerings today and get started on forging your own path to becoming your own local HVAC technician and expert.