Making the Most Of Your EPA Practice Test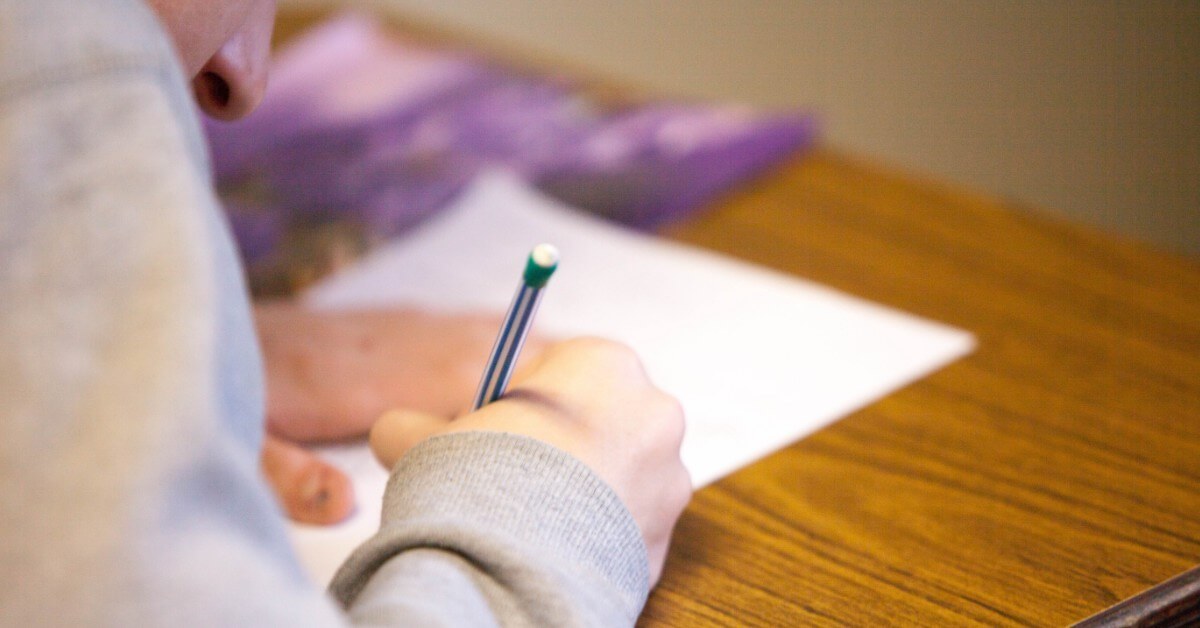 Mainstream Engineering offers software to help you prepare for several different EPA certifications, with a primary focus on EPA Section 608 Type I certification. Luckily, practice tests are included within that software. Practice tests can be one of the most useful tools to use when preparing for any test, and that is particularly true when it comes to EPA certification.
In today's blog, we'll give studying tips for using practice tests in the best way possible. We want to ensure that you get the most out of our software. When combined with our study manual and our previous posts on study tips, this blog can help you build the confidence and skills necessary to ace your EPA certification test.

Get a Baseline Score
We suggest that you take a practice test for the certification you wish to obtain prior to doing any studying for that certification exam. This may seem daunting, but it gives you a chance to establish a baseline score for your performance on the exam. A baseline score operates as a place to build from and gives orientation to your future studying.
If you take a practice test before reading any other materials, then you will be able to strategically plan your studying. You learn which sections of the test you struggle with and which sections of the test seem to come naturally to you. This allows you to use the time you have to study wisely, focusing in on the parts of the test you did the worst on.
Use Actual Testing Conditions
When taking a practice test, it is always important to emulate actual testing conditions as well as you can. This may mean different things, depending on the certification test you are preparing to take.
If you take the open-book, online exam, then you will want to take the practice test using the same materials you get to use on the actual test. This includes your notes and the free study manual from Mainstream Engineering.
Similarly, you will want to use paper and pencil (without notes) when you take the practice exam for the proctored tests. If you know that the exam will be timed, you will want to use a timer when taking the practice test to learn how much time you have to do each problem.
Trying to match the conditions of the test when you take practice tests is a great way to prepare your brain for the test and ease any stress you might have about certification. You certainly don't have to do this every time you take a practice test, but do it at least twice in order to feel prepared.
Build Up a Question Bank
One of the best parts about practice tests is that they expose you to actual questions that could be on the test. While using practice tests to study, you will want to build up the number of questions you can answer with ease.
So, if you get a question wrong or feel confused about it in any way, mark the question as problematic and revisit it multiple times while studying. When you repeatedly work on the questions you find difficult, they become less difficult and easier for you to move past. Studying these hard questions when you have spare moments throughout your day adds to your understanding of the questions and memorization of the right answers.
Check Out Our Other Resources
At Mainstream Engineering, we want to make EPA certification as painless as possible for you, while also ensuring you learn the important information you need to know. We have a plethora of materials online to help you with certification, including a free study manual, blogs about studying and certification, and the free software we offer through our site.
When you feel ready to take the test, you can even take it through us! Feel free to contact us to learn more or get questions answered.