How to Study for R-410A Certification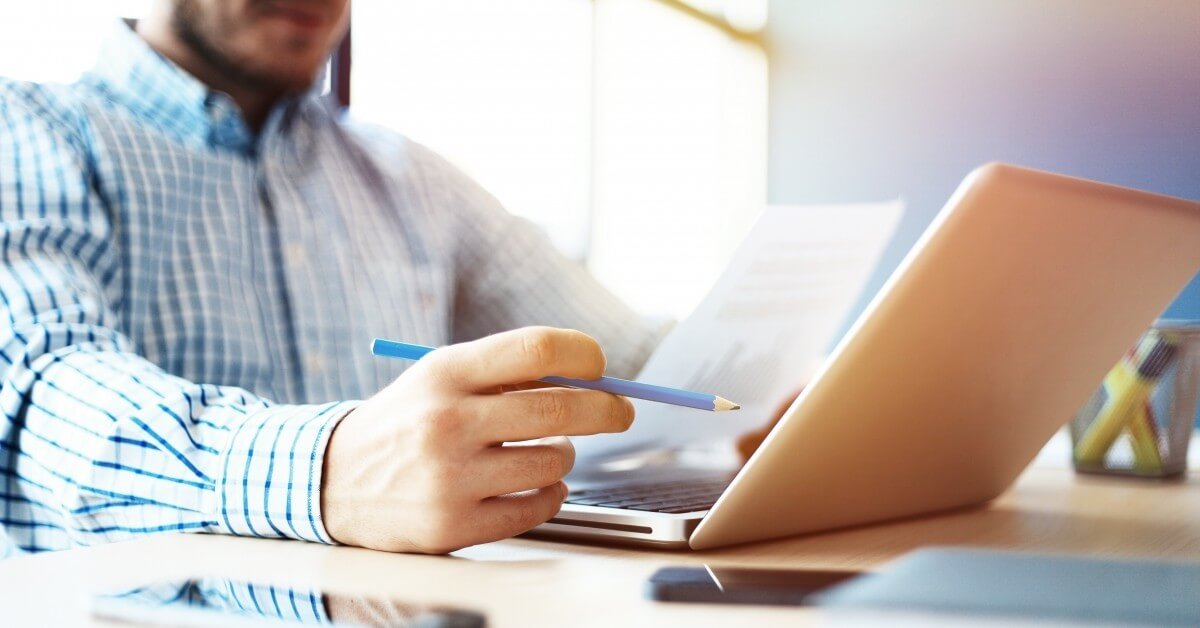 In a previous post, we discussed the merits of receiving your R-410A certification. Now, understanding the importance of this certification from Mainstream Engineering, how should you go about studying for the exam? Like any form of Environmental Protection Agency (EPA) certification exam, it is best to devote at least a little time to studying.
In today's blog, we will cover some of the best ways to study for the R-410A certification exam specifically. If you are still in need of your Section 608 EPA certification, then check out our post about studying for that exam. When you receive a certification from Mainstream Engineering, you further your career as a heating, ventilation, air conditioning, and refrigeration (HVAC/R) technician.

Utilize the Test Format
When you begin to study for any exam, one of the biggest keys is to recognize the format of the test and use that format to your advantage. In the case of R-410A certification, the exam from Mainstream Engineering is an online, open-book exam that consists of 25 questions. Exams are automatically graded once it is submitted, and a passing grade is obtained by answering at least 21 questions correctly.
While the R-410A exam is open-book, you may not receive help from any other person during the test. At the start of the exam, you will have to pledge not to receive help from anyone else. You may use the free, online study manual during the testing time, as well as any additional study materials you have, but please uphold your pledge to complete the exam yourself.
Understand Key Terms
One of the best ways to study for an exam is to learn the key terms that you will be tested for. This is also true of the R-410A certification exam, which will test you over a variety of terms related to safely using the refrigerant R-410A. Many of these key terms are listed in the glossary toward the beginning of our free study manual.
In order to pass a simple exam, it often suffices to simply learn the key terms. In the case of our R-410A certification exam, we suggest taking some time to fully understand the key terms related to the exam. This means going over each word and learning about it until you have a firm comprehension of the meaning behind the term. Making notecards to study is a fantastic way to teach yourself about key terms. Taking the time to understand key terms will certainly help you on the exam, but more importantly, it will help you learn how to use R-410A in a safe way.
Make a Study Guide
Another excellent way to study for your R-410A certification is to make a study guide. While this may seem time consuming, it can be done quickly while you read through our free study manual for the first time. The manual even has a review section to ensure you jotted down the most crucial details.
When making your study guide, try to think of what the exam may ask you questions about. By writing down the facts you may get tested over, you give yourself the ability to answer test questions without searching through the free manual. You will also learn better by making a study guide!
Get Certified With Mainstream Engineering
When you choose to get your R-410A certification, choose Mainstream Engineering. Our free study materials make testing easy. Remember to submit your exam code and personal information after passing the test to receive your certification!