5 Tips for Studying for Your EPA Certification Test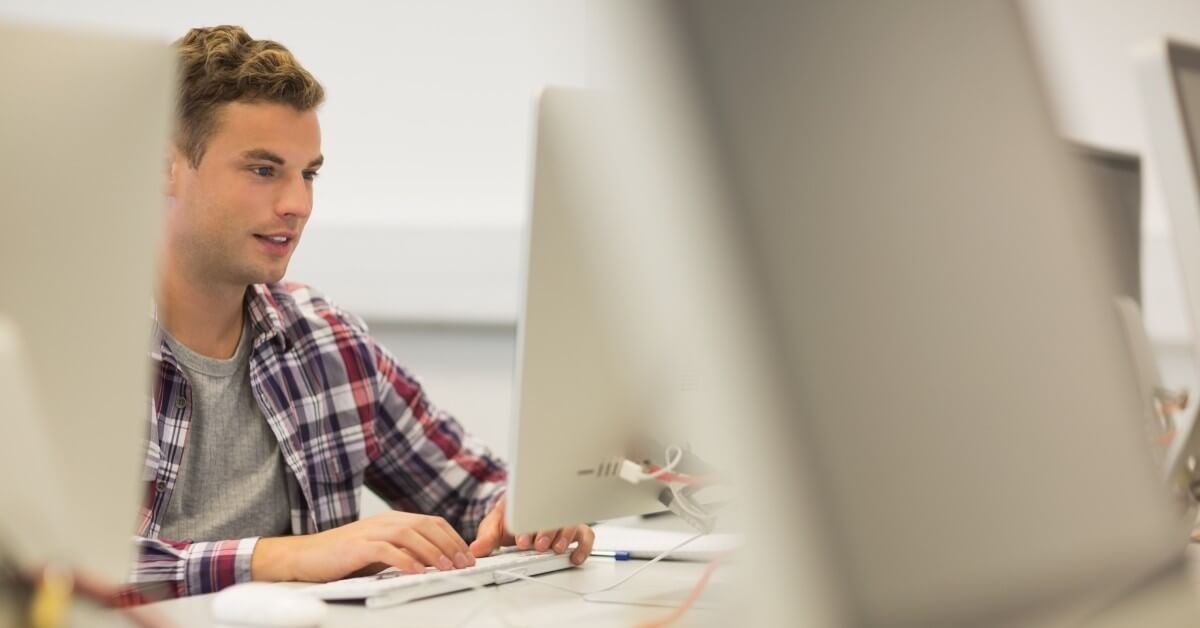 Obtaining your EPA certification is one of the first major steps in the process of becoming an expert heating, ventilation, and air conditioning (HVAC) technician. Whether you start off small by getting your Section 608 Type 1 certification online, or take the plunge and get your universal Section 608 certification right away, you should take some time to study for your test. In today's post, the team at Mainstream Engineering will cover five tips for studying for your certification exam.

Use a Study Manual
Utilizing a study manual is perhaps the single best way to prepare for your certification exam. Study manuals are typically designed to help you learn the material you will be tested over, and they are often customized to the particular certification exam you will be taking. Reading a study manual on the proper use of refrigerants may not seem like the most exciting way to spend an evening, but taking the time to go through the manual can be the difference between obtaining your EPA certification and needing to retake the exam.
The team at Mainstream Engineering has prepared multiple study manuals for EPA certification exams, and they can be found for free on our site. Feel free to access those manuals and begin studying today!
Talk With an HVAC Professional
Another fantastic way to prepare for your EPA certification exam is taking some time to talk to an HVAC technician who already earned their certification. By doing so, you can learn the topics they struggled with and determine which parts of a study manual are more likely to appear on your exam. Perhaps you have been working as an apprentice for an HVAC professional, which would make this step really straightforward. If you do not yet know any of HVAC technicians, you could call one in your area to see if they would have time to speak with you. Doing so may help you more than just preparing for your exam.
Make a Study Guide
As we have previously mentioned in our blog, a great way to study is by writing a study guide. To write a study guide, simply jot down or type the materials you think are most relevant to your exam. You can make your study guide while you read through a study manual or study materials online.
Although making a study guide might seem like a lot of work, it can be done by simply taking notes while you do other things on this list. Write down relevant vocabulary, processes, and guidelines you may need to remember so you can easily study them later.
Take a Practice Test
If the day of your exam is approaching quickly and you still feel unprepared, then you should strongly consider taking a practice tests. For most types of exams, practice tests are often the best way to study. They get you used to the testing format as well as any time limits that may constrain you during the testing time.
One of the keys to making a practice test worthwhile is trying to replicate the conditions you will encounter when you take the test. Look up the guidelines for your exam and imagine what the testing period will be like, and then try to mimic those conditions.
Watch Instructive Videos Online
Some people learn better by reading study manuals, others learn better from visual examples, and some do best with a mixture of the two techniques. If it seems like the material is difficult for you to understand, then try browsing the internet for videos related to your exam. You may find videos that clarify the concepts you have struggled with and make studying much easier for you.
Get Your Certification through Mainstream Engineering
After you have tried these tips on how to study effectively, remember to take your EPA certification exam from Mainstream Engineering. We offer online exams for Section 608 Type 1 certification, as well as proctored exams in select locations. Contact us today with any questions you have!