Studying for Your EPA Section 608 Type I Exam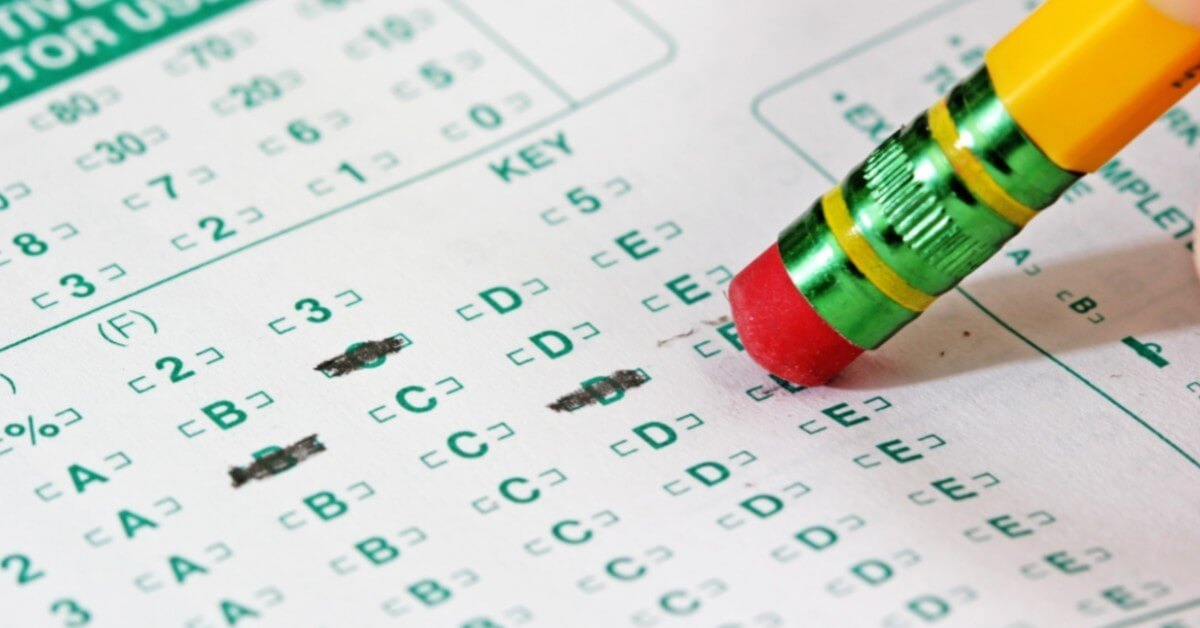 Are you nervous about your EPA Section 608 Type I Certification exam? This exam can be nerve-wracking since it determines whether you can legally buy refrigerants in the United States. Buying refrigerants can advance your career as an HVAC professional greatly, so getting certified is a must.
At Mainstream Engineering, we would like to help ease your nerves for the exam. In today's blog, we'll discuss some of the best study methods for you to utilize prior to your EPA Section 608 Type I exam. Read on to learn how to get rid of your fears before the test and be as prepared as possible to get your certification.

The Testing Format
Prior to taking any exam, it is crucial to know the format of the test itself. Learning this information is one of the most fundamental ways you can prepare for your exam.
The EPA 608 Type I exam consists of 50 multiple choice questions in total. Half of these questions are for the Core section of the exam, while the other 25 multiple choice questions are for the Type I portion of the exam.
It is an open-book exam, and you can use the free manual we provide as much as you would like during the exam. The test can be taken online, but you may not receive the help of any other persons while taking the exam. In other words, you may use the testing manual we provide, but you must arrive at the answers you choose on your own.
Since the exam is online and open book rather than proctored and closed book, the passing grade goes up to 84% per section instead of 72% per section. So, the fact that the exam is open book comes with the tradeoff that a better score is needed to pass. Remember, if you choose to get further certification in the future (Type II, Type III, or Universal), you will have to retake the Core section of this exam during a proctored Type II, Type III, or Universal exam.
Study Techniques
Perhaps the most straightforward way to prepare for your EPA Certification exam is to read over the study manual before actually taking the exam. This allows you to get familiar with the format of the manual and learn where most topics can be found within it. That way, if you come across a question you are not sure of, you already have a pretty good idea of where the answer could be found within the manual.
Another great way to study for the exam is to use Mainstream Engineering's free software to prepare for the test. This software is designed specifically for this exam and will help you learn the topics fully. Using this software, you can take unlimited practice exams, look through manuals, and try out the interactive learning tools we developed. Our practice tests will give you some firsthand experience to draw upon when you actually take the test. This software is Mainstream Engineering's way of giving you a competitive advantage when you take your test.
If you want to really make sure you ace the exam, then consider making notecards out of the "Acronyms and Definitions" section of our free manual. These notecards can work as quick access to key words and phrases during your test. You will also learn the material in a more comprehensive way if you take the time to write down the acronyms and definitions you may need to know on the test.
Another great way to study for the exam is either to handwrite or type up a study guide. Since the exam is open book, this a great way to set yourself up for success on the certification test. By making a study guide of your, you take time to put all the most important information for the exam in one simple place for you to access later. You also get the added benefit of writing down the most important information, which will help you learn the material better.
Our final study technique that may help you get your EPA Section 608 Type I Certification is to talk to someone who has taken the test. When talking with them, be sure to ask what they think the most important parts of the test were, how they studied, and how they would study differently if they were to take it again.
Choose Mainstream Engineering When You Take the Test!
At Mainstream Engineering, we make it easy to start preparing for your EPA Certification today. Feel free to access our software and study manuals online today, and begin putting these study techniques to use!
When you feel ready for the test, you can even take it through Mainstream Engineering! Taking the Type I Certification Test through us only costs $24.95, and it sets you up to advance your future as an HVAC professional. Don't forget to show off your certification after you pass the test!