Get Your Indoor Air Quality Certification!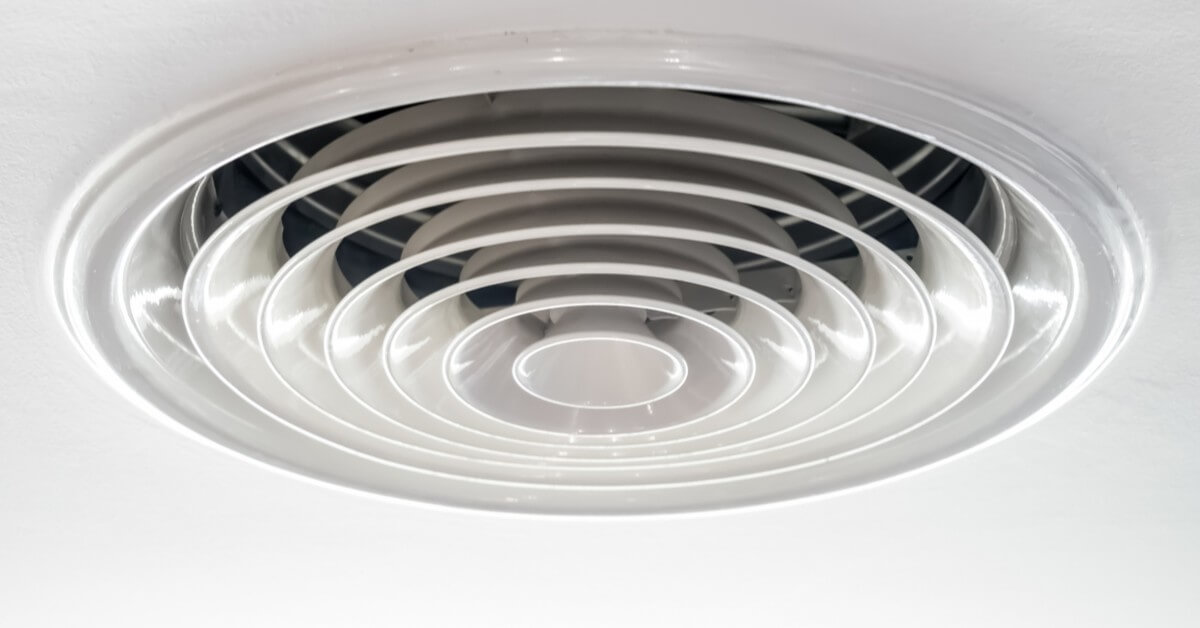 As a heating, ventilation, and air conditioning (HVAC) technician, part of your job is ensuring that the buildings you service maintain a comfortable environment for the people that live and work in them. Thanks to the various certification programs from Mainstream Engineering, your customers can be sure that you are caring for their working and living environments with each HVAC service you perform. Mainstream Engineering has awarded nearly 600,000 Environmental Protection Agency (EPA) certifications since 1994, and as a result, we are experts in HVAC certification programs.
In today's post, we will discuss our indoor air quality (IAQ) certification, and how it can elevate your HVAC services to the next level. Read on to learn how we can help you ensure that your services do not harm the air quality in the buildings you service.

The Need for Good Indoor Air Quality
Recently, quite a bit of scientific evidence has shown that air pollution can be more serious within buildings rather than outside of them. This comes as a surprise to most people, since we typically picture things such as smoke stacks at power plants when we think of air pollution. Science has indicated that this conception of air pollution might be off base, and that we should worry more about air pollution inside of buildings.
If you are already an HVAC technician, then you probably understand that HVAC systems have a major impact on the air quality within buildings. As the term "air conditioning" suggests, HVAC systems are the main things used to control indoor air quality. Thus, when something goes wrong with indoor air quality, it most likely stems from a problem with the HVAC system.
It should be obvious that HVAC systems play a major role in maintaining a building's proper function. While most people consider temperature control to be the main function of an HVAC system, it must also maintain good air quality. Poor air quality can be just as detrimental as extreme temperatures to the productivity and livability of a building.
Serve Your Customers With Certification
Since air quality control is an integral part of HVAC services, customers may wish to hire HVAC technicians with the skills, knowledge, and experience necessary to ensure good air quality. IAQ certification from Mainstream Engineering makes it easy to show your customers that you have these qualities and that you can perform HVAC services that secure good indoor air quality. By becoming IAQ certified, you can help ease the minds of your customers.
With our IAQ certification program, you will learn how to take the steps necessary to ensure that you do not harm the environments you service. Mainstream Engineering also gives you ways to show off your certifications so that your customers can know you are IAQ-certified without asking. Get a step ahead of the competition and take your HVAC career to the next level with certification from Mainstream.
How to Get Certified
As with all of our certification programs, getting IAQ-certified is straightforward. The IAQ certification exam costs $24.95 for the first attempt, and it can be taken online. If you fail the test, you can retake it for just $5.95.
After passing the IAQ certification exam, you can begin to take steps to ensure that air quality is improved with your HVAC services. The IAQ QwikProducts™ from Mainstream Engineering can help you perform tests and take the steps necessary to care for indoor air quality. With our help, you can begin to cut down on indoor air pollution and establish environments that foster human health.
If you are in need of EPA certification, then take the Section 608 and 609 exams from Mainstream! An EPA certification is the first step toward a successful career as an HVAC professional, and it can give you the skills needed to perform services while caring for the environment and your customers. IAQ certification from Mainstream Engineering is a great step to take following EPA certification.